Photo Gallery
Family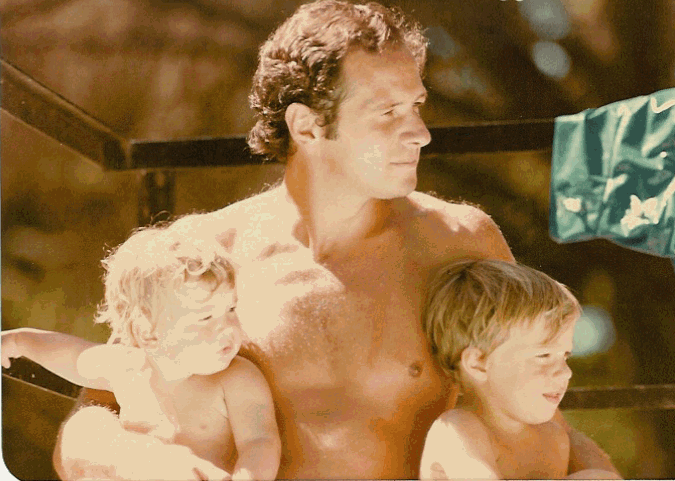 Weren't my brothers cute?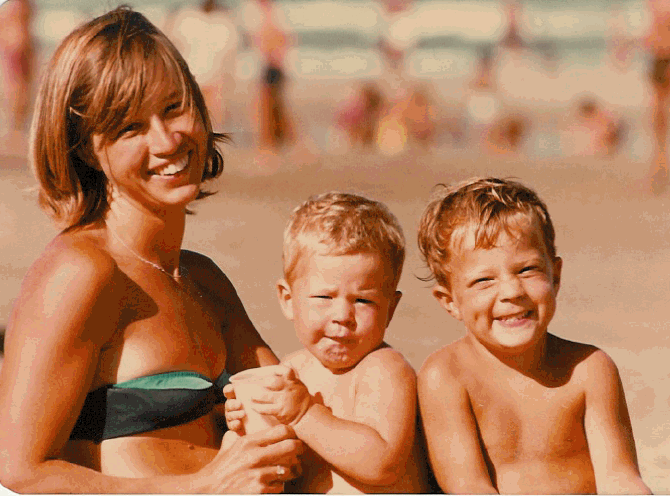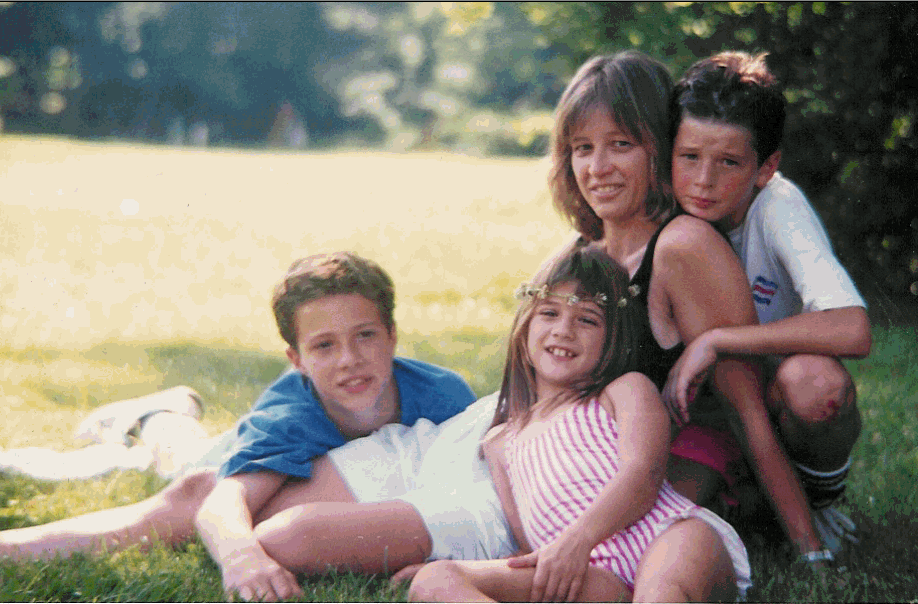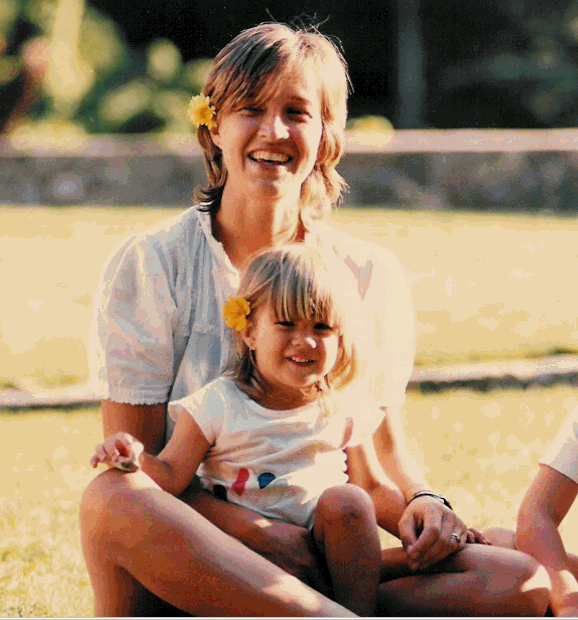 Yes, absolutely adorable! (Que bonitinho....)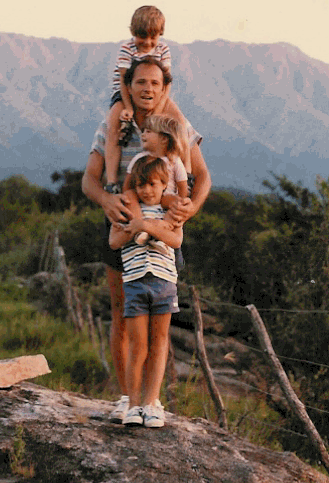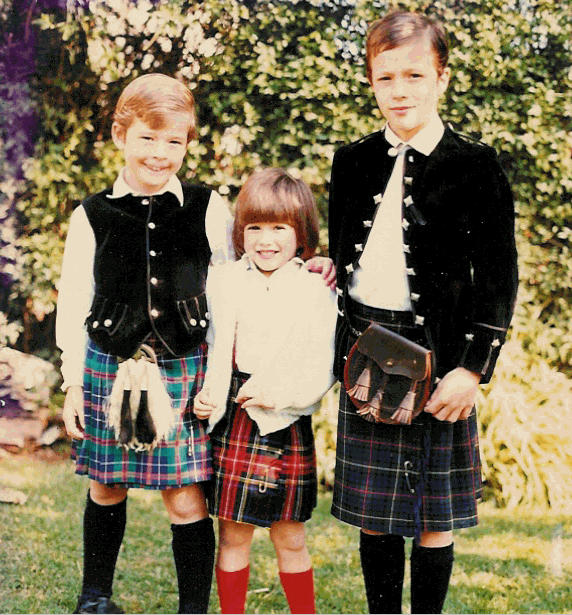 I know they are doing something to me behind my back!
And the grandparents...
Prom 2000!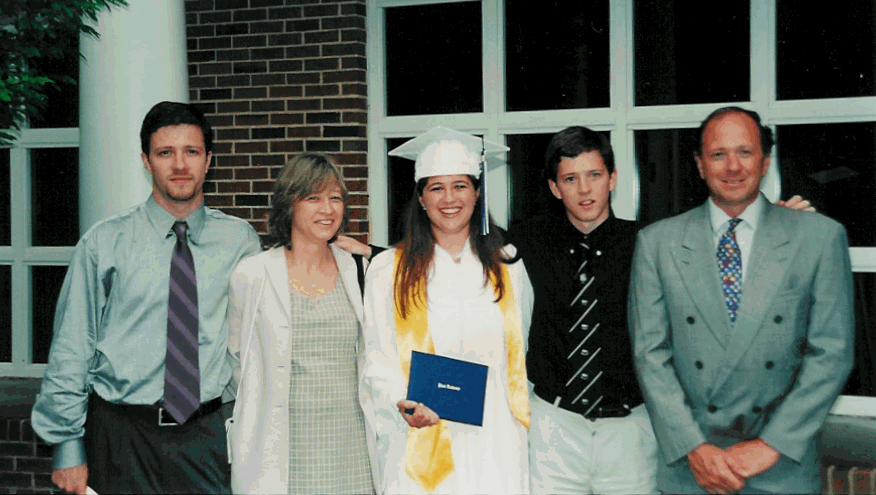 Graduation!!
Can you just fell the love?
My Boys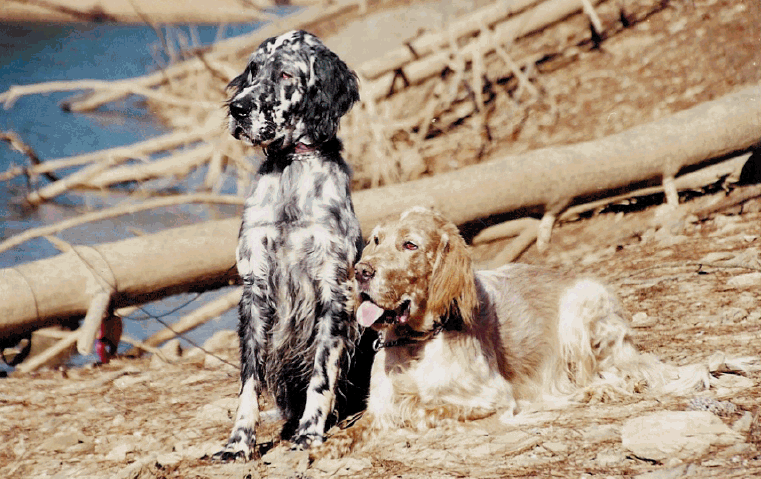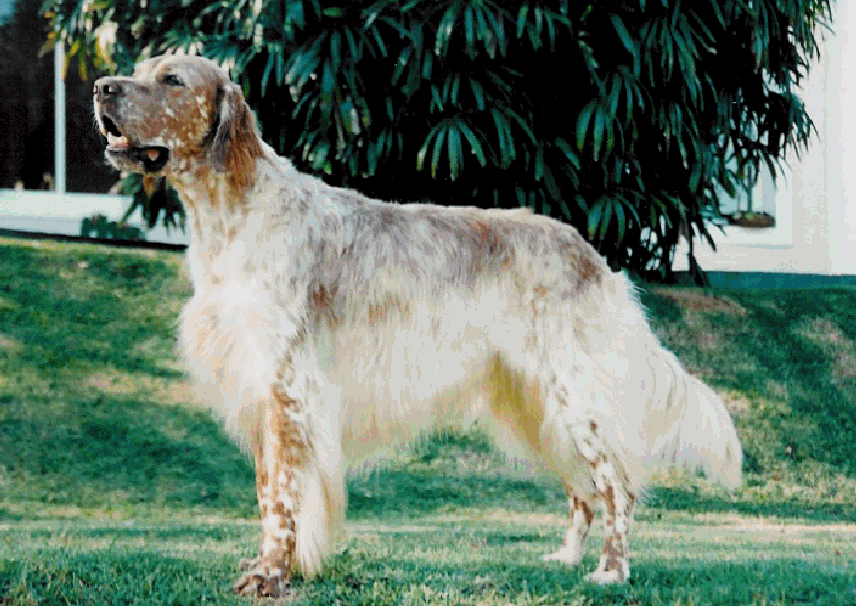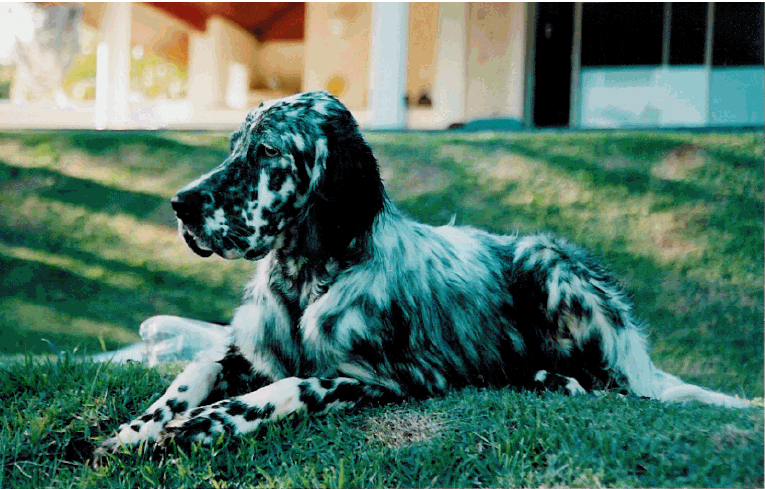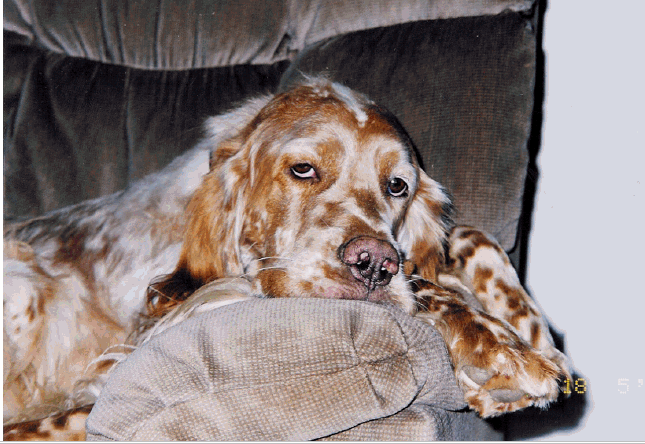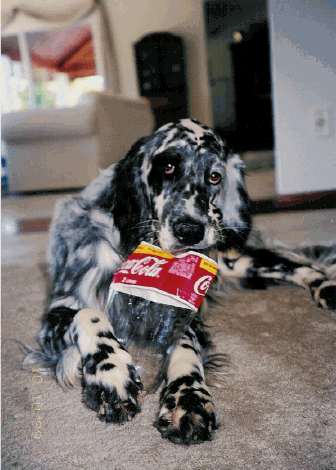 Can anyone say 'Coke commercial'?
The Wedding (November '01)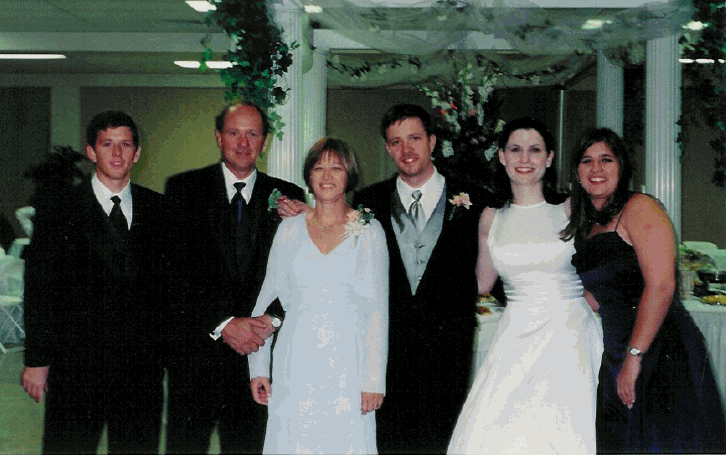 Welcome Rachel!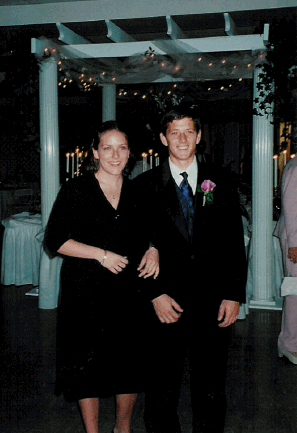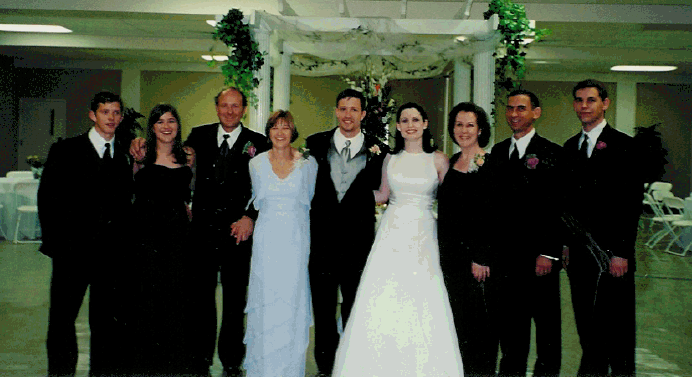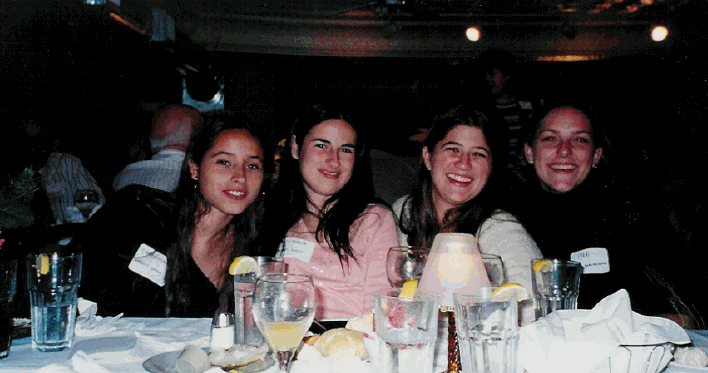 Friends from Campinas
FORT WORTH!!! Yay ISEF!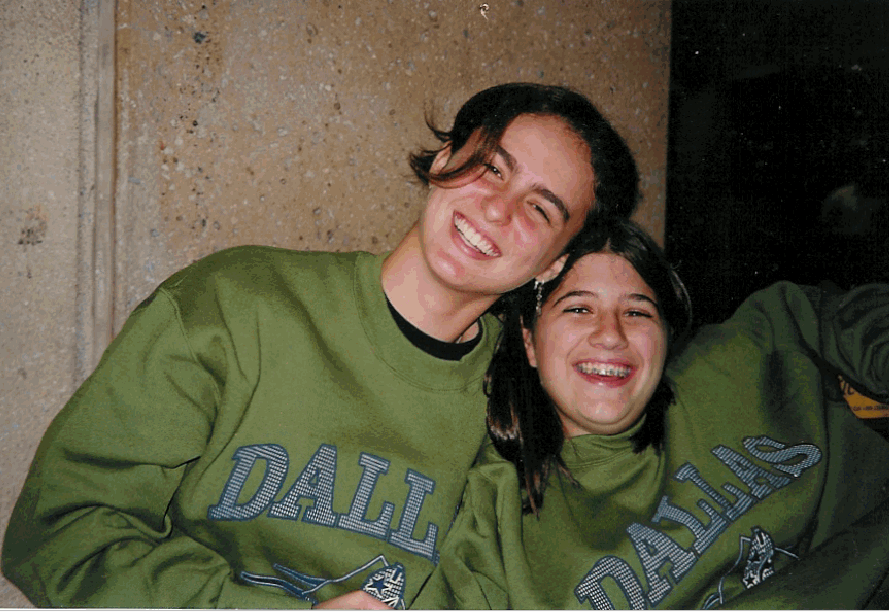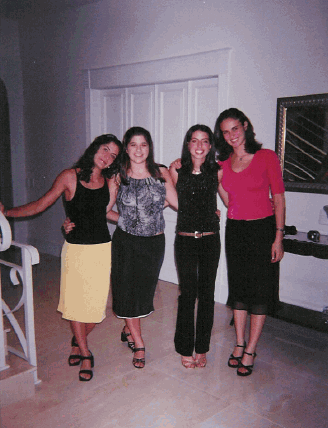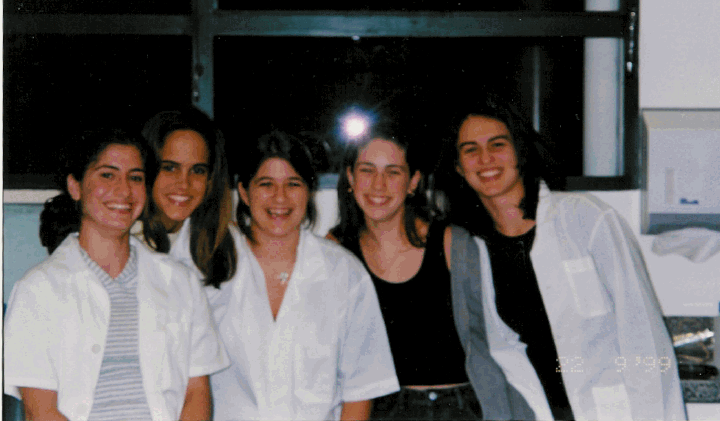 Trying to be scientists....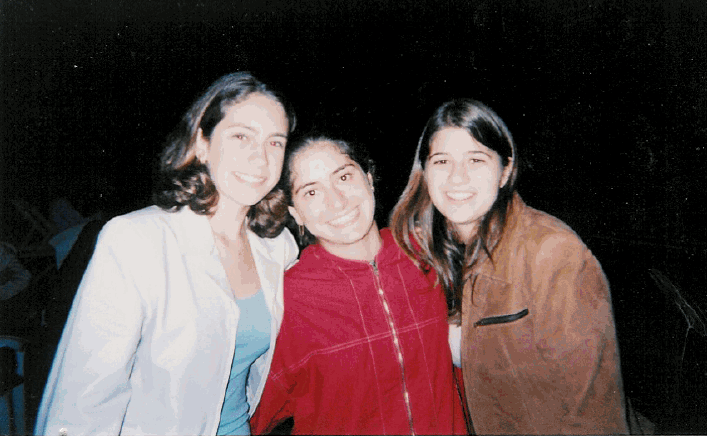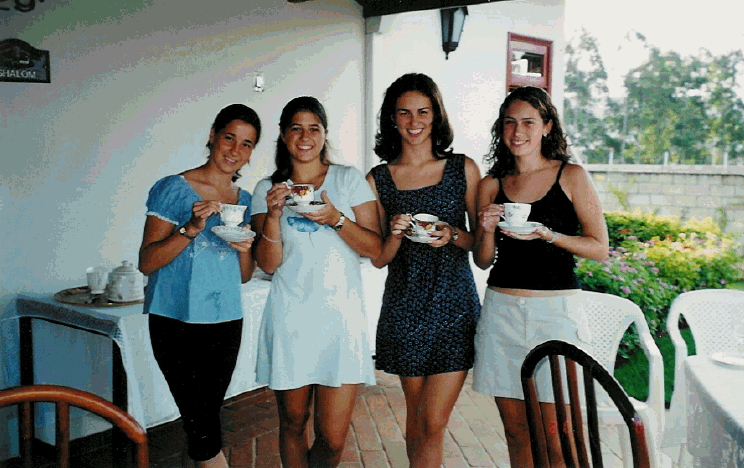 Tea Time!