Lauren's Leprosy Homepage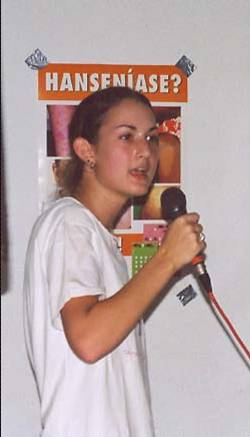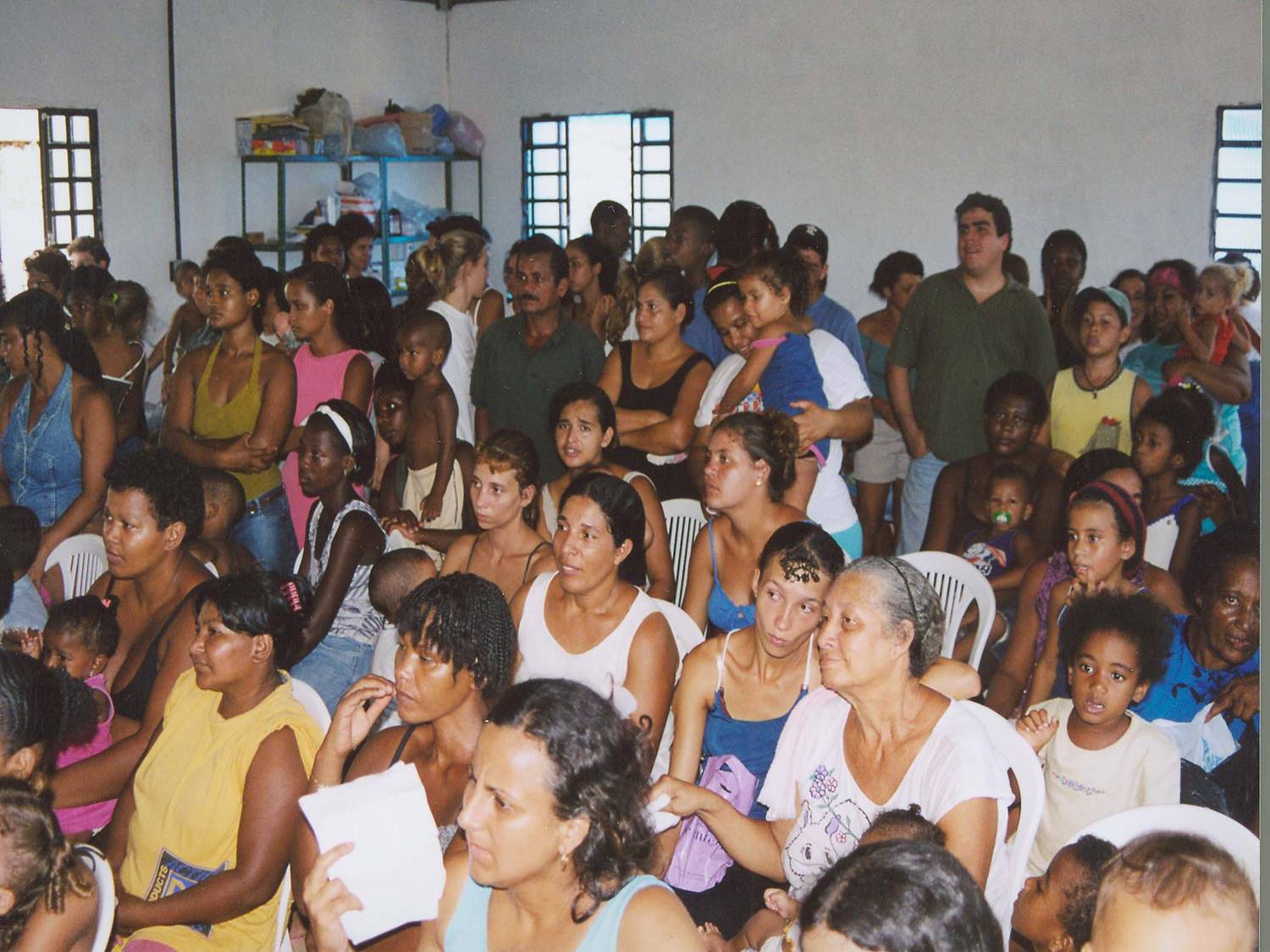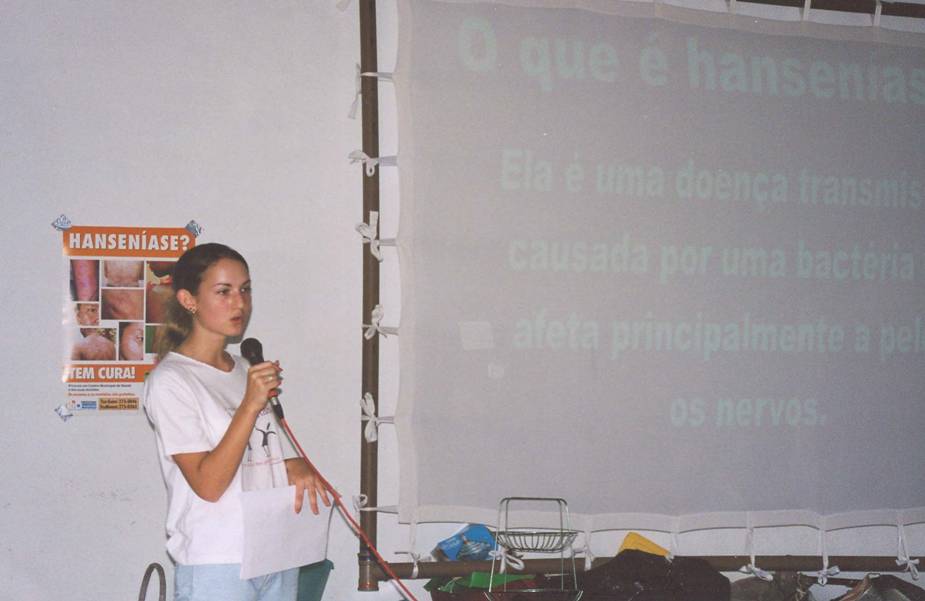 Hansen's disease continues to affect nearly 300 000 people worldwide. The vast majority of cases are located in Brazil, India, Madagascar, Mozambique, and Nepal. Despite the effectiveness of multi-drug therapy treatment and the global success of the World Health Organization's eradication campaign, Hansen's disease continues to pose a serious public health problem in many communities. This is a disease that, although it is now curable, still subjects its victims to negative stereotypes and many unjust social consequences. One of the main reasons for the prejudices directed against sufferers of Hansen's disease is the variety of misconceptions that surround the word "leprosy". Public health incentives aimed at raising the awareness and dispelling myths surrounding leprosy are essential to the eradication of this disease. Raising the level of education will urge patients with symptoms to seek treatment and inform them that they will not have to interrupt their normal lifestyle while in treatment. The problem we are currently dealing with is not one of lack of effective treatment, but of a failure to identify and treat affected individuals. Government programs also need to focus on providing adequate training to public health workers to reduce the shocking rate of misdiagnosis of this disease and ensure that they will correctly instruct patients about their treatment regimen.
There is a unique opportunity to eradicate Hansen's disease. Most illnesses persist because of ineffective treatment capacities; Hansen's disease remains a problem primarily because of social constructs that can easily be changed through adequate education efforts. The decrease of stigma is essential to the eradication of Hansen's disease as a public health problem. In order for this to occur, the public must be educated about the current reality of the disease and change its attitude toward patients, patients must learn more about their illness so they will be discouraged from accepting the marginalized position that has traditionally been designated to them, and public health workers need to make a larger effort to understand their target populations and make the resources available to them.
This website contains several papers and presentations I have prepared in the past few years. Topics include the biology of Hansen's disease, the patient experience of coping with stigma, and a specific case study of Hansen's disease in Brazil. I have also included presentations from an information campaign I held in one endemic community in Rio de Janeiro, Brazil. I conducted surveys to learn what the people already knew about Hansen's disease, prepared a simple presentation explaining the illness in terms that could be understood, gathered volunteers to distribute information around the community, and got leaders from the community involved. The presentation I gave was not only geared towards patients that had already been diagnosed, but towards the whole community. The main objectives were to increase awareness so that more people would seek a diagnosis and treatment, the population would know that the treatment is available to them free of charge, and to decrease stigma within the community to make it easier for those who were known to have Hansen's disease. I felt this campaign had a significant impact in the small community of Vila Claudia. However, many other similar campaigns remain essential in other endemic communities.
---
Papers and Projects:
The Immunology of Leprosy - Term paper, Immunology (Davidson College, Spring 2006)
Coping with Stigma - Research Paper, Medical Anthropology (Davidson College, Fall 2003)
Coping with Stigma: Don't Call Me a Leper (ppt)- Medical Anthropology (Davidson College, Fall 2003)
Social Stigma and Treatment of Hansen's Disease in Brazil - International Baccalaureate Extended Essay (Spring 2003)
Informacoes sobre Hanseniase (ppt) - Presentation for Hansen's disease awareness campaign (Spring 2003)
---
Related Links:
World Health Organization Leprosy Fact Sheet
---
---
© Copyright 2006 Department of Biology, Davidson College, Davidson, NC 28036
Send comments, questions, and suggestions to: lafinley@davidson.edu