---
Welcome. I'm a senior bio major at Davidson College in NC, and this is my web page devoted to the wonders of molecular biology. Click on 'Molecular Beacons' below to read about interesting probes with a variety of uses in the field of molecular biology. Clicking 'Genbank Search' will take you to a page containing a Rasmol image and sequences of phosphofructokinase. The 'MacDNAsis' button links you to a page which summarizes the results of a MacDNAsis sequence analysis of phosphofructokinase. Over the course of the next few months I'll be adding more links off this page concerning molecular bio, all of which promise to be both exciting and informative.
---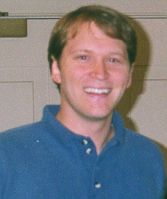 Check out Luke Roberts's Molecular Page.
Click on his picture to email him.
---
Email my roommate and make him feel loved-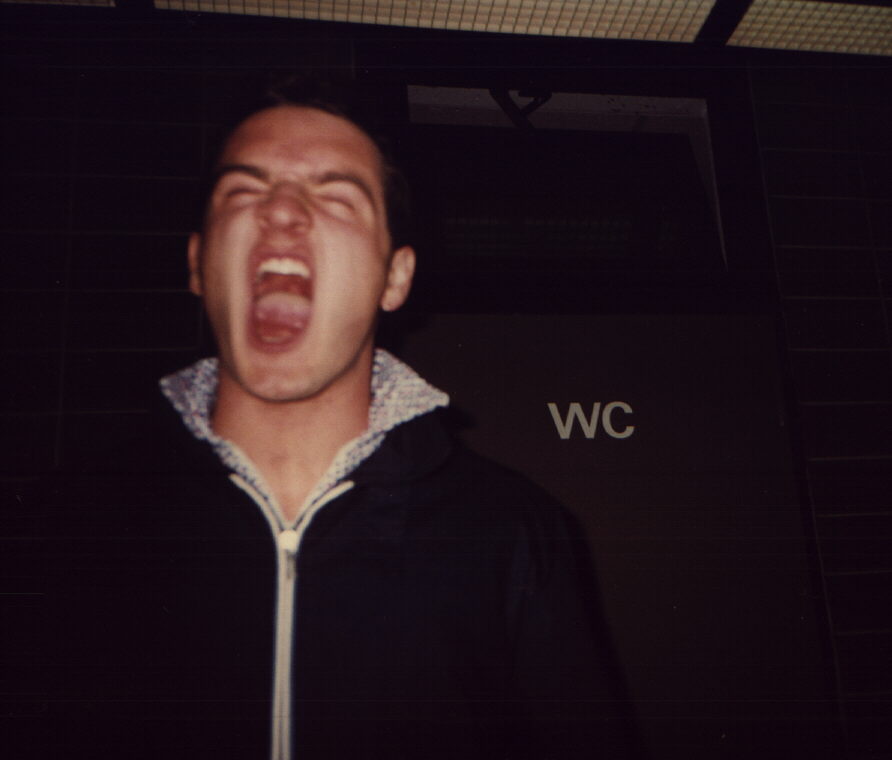 ---
Davidson College Molecular Biology Homepage
---
© Copyright 2000 Department of Biology, Davidson College, Davidson, NC 28036
Send comments, questions, and suggestions to: jopalma@davidson.edu