Biological Animations:
A Comparison of Morph 2.5 and GifBuilder 0.5
By Karen R. Davis ('98) and A. Malcolm Campbell
---
This page contains GIF animations produced by GifBuilder and links to morphed QT movies. Since the original article could not reproduce these images, we wanted people to be able to see the animations directly.
Links to QT movies of morphed images.
Here are two GIF animations and links to other animations on additional web pages: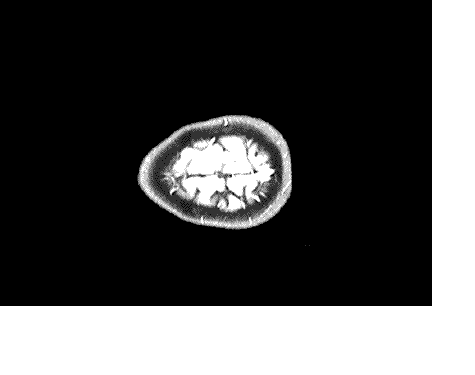 ---
Animation of a Calcium ATPase pumping calcium into the lumen of the ER.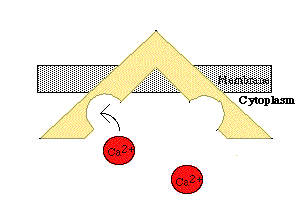 ---
---
---
© Copyright 2000 Department of Biology, Davidson College, Davidson, NC 28036
Send comments, questions, and suggestions to: macampbell@davidson.edu