Series of Short Lectures on Chemokines
This lecture series was produced at the University of Stony Brook, School of Medicine, Pathology Department and permission for reproduction of these images and recording was graciously provided by Dr. Frederick Miller, MD, Chairman, Pathology.
Below are thumbnail versions of each slide. If you click on one, you will get a larger view and hear the mini-lecture. Due to platform (Mac v. PC) and browser differences (Netscape and IE), I have embedded two copies of each lecture to maximize the number of people who can hear the mini-lectures. If your computer can handle both versions, just use the control bar to turn one off and listen to the other one.
---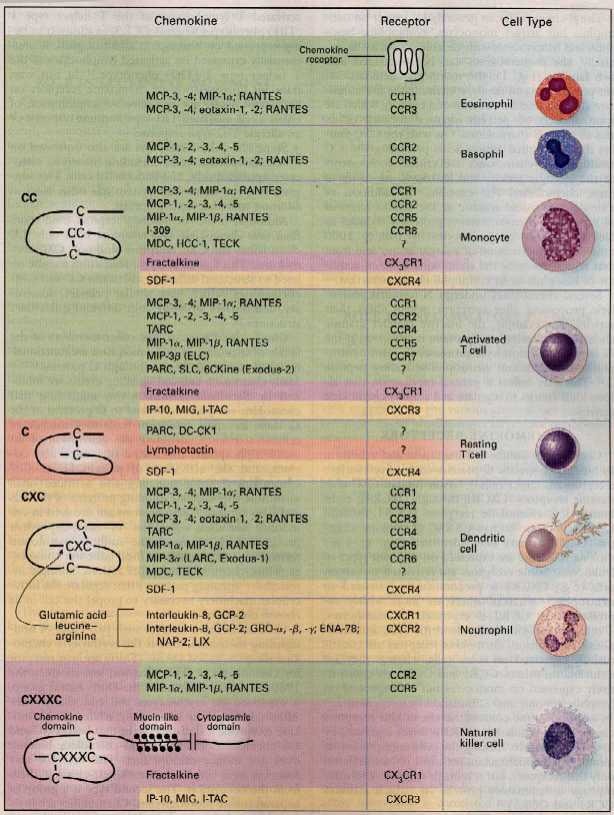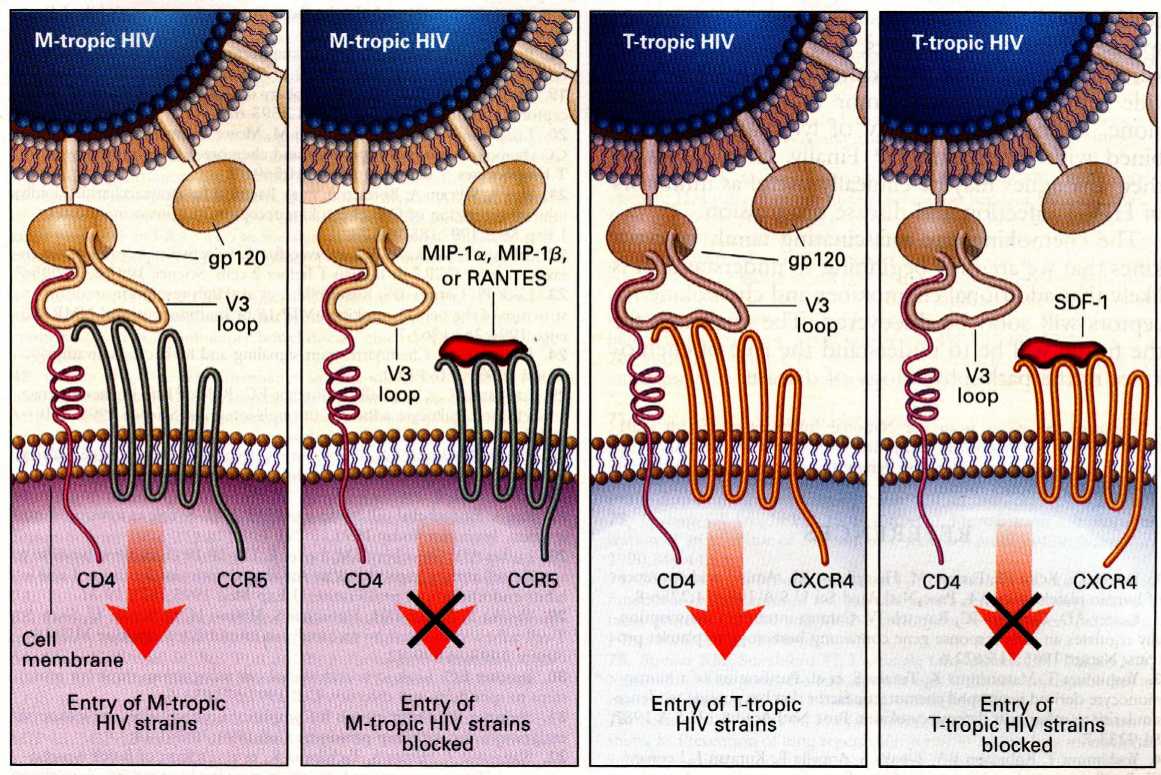 ---
Return To Immunology Main Page
Return to Immunology Reading Schedule
Go to Biology Course Materials
---
© Copyright 2006 Department of Biology, Davidson College, Davidson, NC 28035
Send comments, questions, and suggestions to: macampbell@davidson.edu