Introduction to DNA Microarrays
Methodology
DNA microarrays are created by spotting every gene in a genome onto a glass microscope slide.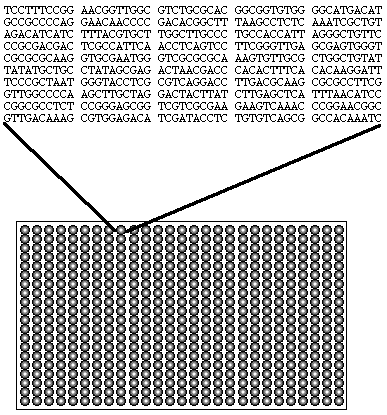 RNA is isolated from two populations of cells. Two populations of RNA are converted to two colors (red and green) of cDNA.

---
cDNAs are hybridized with the microarray.
---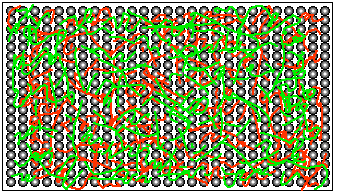 Microarray is washed and scanned for red and green cDNA.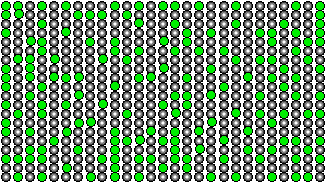 Spots that bind to both cDNAs appear yellow.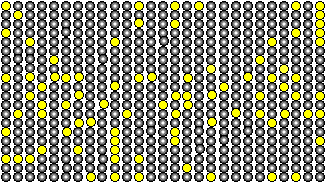 ---
Examples of real data.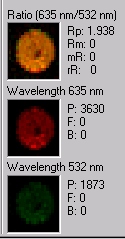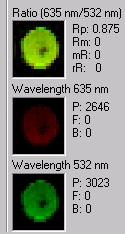 ---
---
© Copyright 2006 Department of Biology, Davidson College, Davidson, NC 28036
Send comments, questions, and suggestions to:
macampbell@davidson.edu