Study Guide Approach to Teaching Biology
Goals
Create a framework for learning related information.
Provide motivation for learning material.
Present fundamentals of biology in appropriate context.
Improve retention of material through active participation.
Methods
Use interesting story lines as context for learning.
Utilize additional text and graphics to suppliment text book.
Supply a clear set of expectations for each class meeting.
---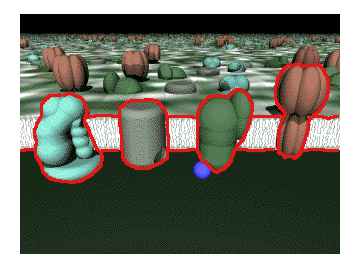 Image taken from an interactive Virtual Plant Cell program on WWW that helps students understand how paraquat kills plant cells.
---
© Copyright 2000 Department of Biology, Davidson College, Davidson, NC 28036
Send comments, questions, and suggestions to: macampbell@davidson.edu